Website Development Auckland
Let's work together on your new web development project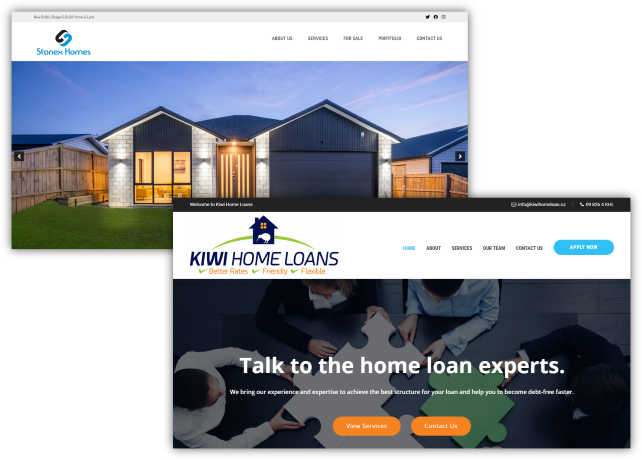 Future proof website development
We have a team of professional qualified website developers in Auckland who deliver high end customized websites as per your requirements. You dream it and we will help you achieve it.
Our experienced web developers can develop any type of website no matter what business you are in. As well as developing high end websites for large businesses, we also deliver beautiful websites for small businesses around Auckland.
No matter the size of your business we have solutions for everybody. Fill in the form below to receive a free quote.
Website Development Company in Auckland
Custom website development
We can help you develop a custom website based on your requirements. Whatever functionality you can dream of, our talented website development team is here to help you implement it.
Our personalised approach helps us develop bespoke website design for our clients which deliver results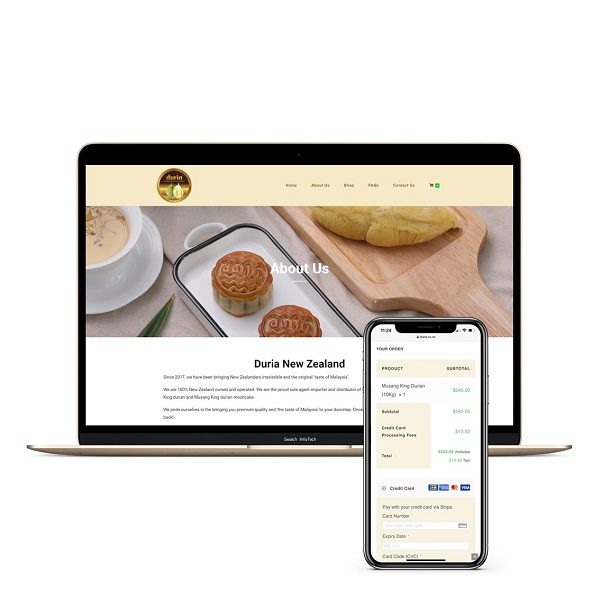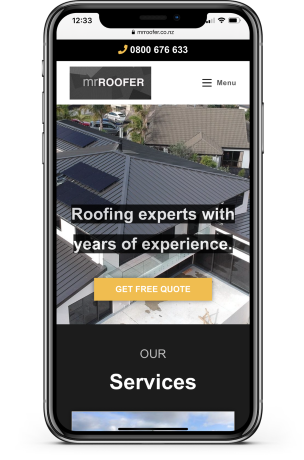 Experienced website development team
We have experienced website developers to pull off large projects and to carry out complex integrations.
The websites we develop are more than just the basics. They are SEO ready, fast, responsive and most importantly user-friendly.
You are in control of your website and can edit anything on it from the images to the written content. 
No more waiting for your local website developer / the website development company to make the changes on your website.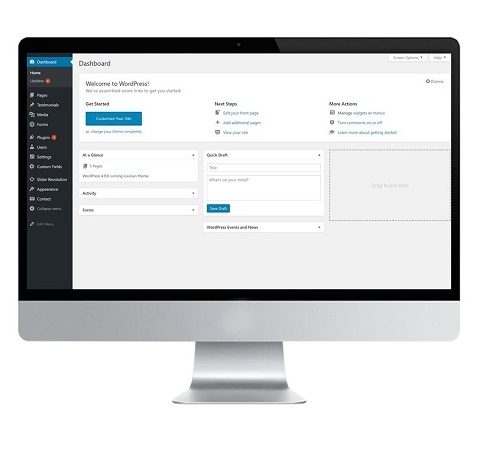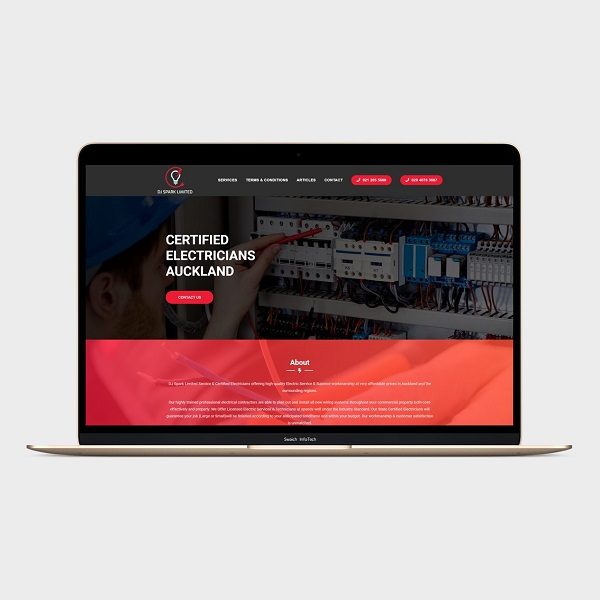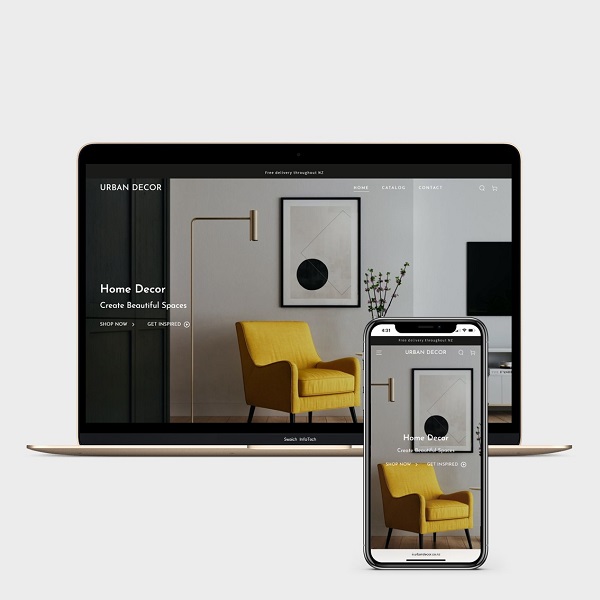 Our website development process
Consult with our website design team and make up a draft website concept to help the client visualize their website before developing. 
Working together with the web design team develop the website as per customer requirements. Keep the client in loop throughout the process.
Finalize the development then test the website on all devices before launching. Final consultation with client before the website is live!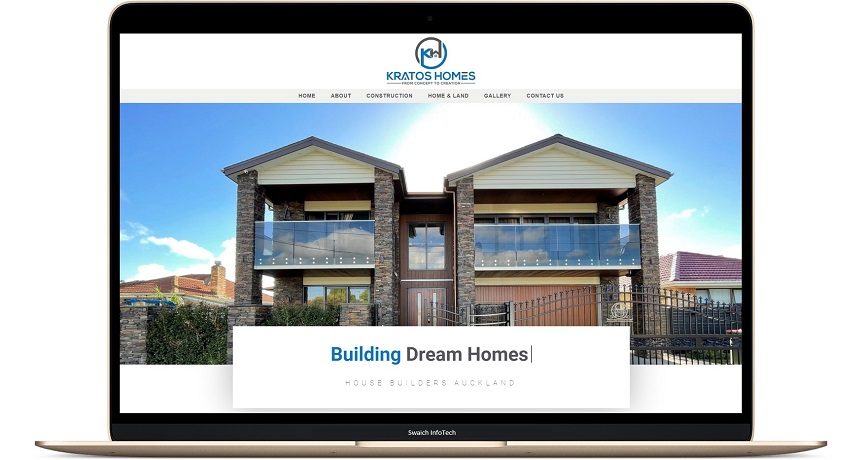 Our in-house website developers and website designers work together in order to deliver a functioning website. A well thought out website is developed by our website development Auckland team with attention to detail and functionality.
Working with our clients and guiding them through our website development process is very important. We develop customized websites according to our client's business needs and ongoing consultation with changes along the way is key strategy in order to deliver a functioning website.
We take pride in the websites that we deliver and ensure our customers are 100% satisfied with the website we have developed. This is what makes us stand out among other website developers in Auckland.
Experienced Website Development Auckland Company
Does your website need a custom functionality?