Trusted SEO Company In Auckland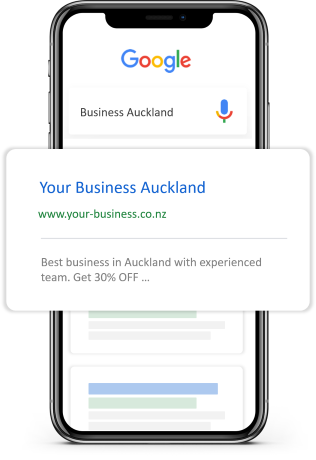 SEO - Search Engine Optimization
SEO is an effective marketing strategy that provides best return on your investment.
Our team will help your business website ranks on the 1st page of google search where everyone is searching. 
We help our clients stay ahead of their competition and engage with valuable customers.
Our SEO experts in Auckland use techniques that are based on comprehensive research and analysis. Digging deep into your website and making changes for better results. 
We use white hat techniques to ensure long lasting results for search engine ranking.
Swaich Web Design team works tirelessly to ensure that our client's website rankings are improving day by day and trending upwards.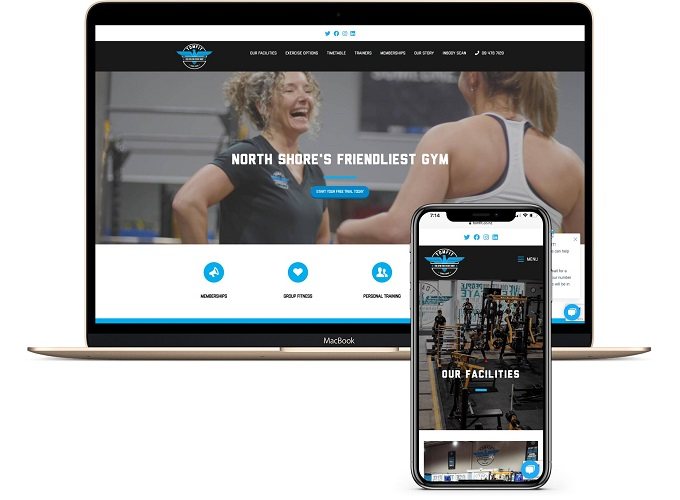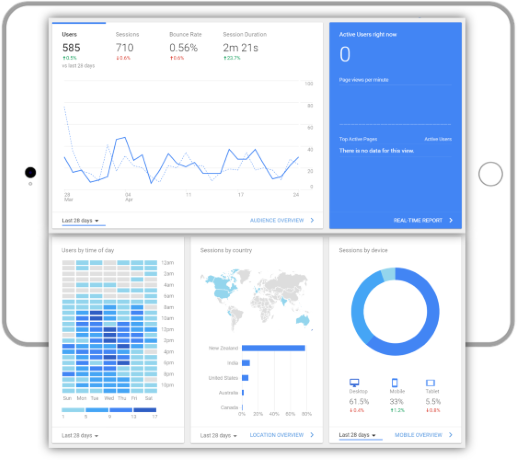 We provide regular reports so that you can keep track of your website ranking. Our SEO experts are available to help answer any queries you may have.
Unlike another digital marketing company, Swaich Web Deign provides meaningful custom reports. We present the information in a simple format so that anyone can make sense of the complex data. 
Our team of specialists has a proven track record and proven tactics to help you get ranked. SEO is a long term marketing investment for your business and is a crucial part for any business to succeed online. 
We are striving to be the best SEO company in Auckland and have been delivering SEO services to local businesses for many years.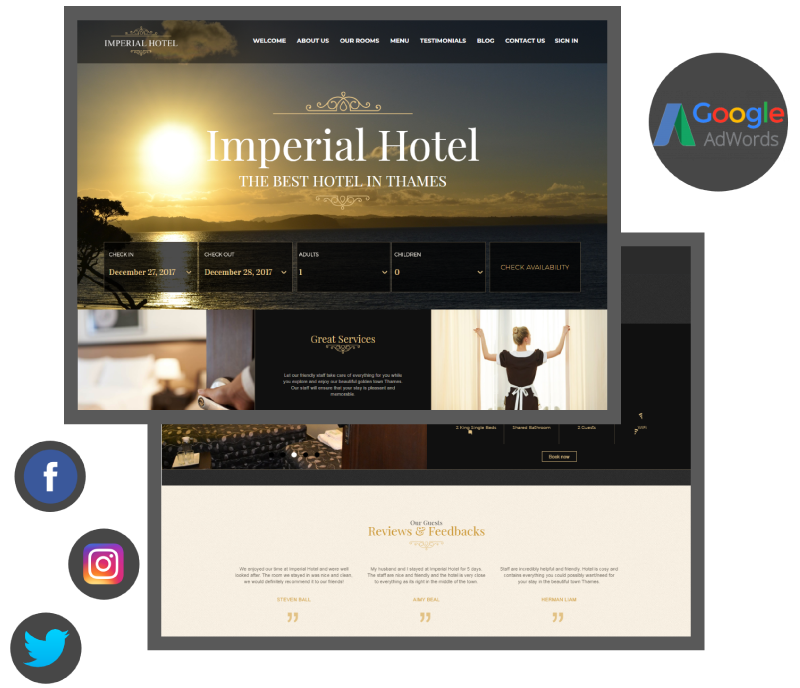 Our mission is simple "help clients reach full potential online by increasing their organic traffic".
Check out the latest blogs on SEO and learn more about the benefits of search engine optimisation.
SEO Auckland for small businesses
Swaich InfoTech is an Auckland based digital agency that provides high quality web services.
Auckland is majority of small business owners and now more than ever having a website for any business is crucial for growth of the company. Our SEO Auckland team can help set up a website and have it optimised for the best search engine results in the given industry.
SEO for small businesses is key to getting customers through the door/site and making higher sales with higher profits. Every small business owner is afraid or simply does not have the knowledge to how the online marketing techniques can help them grow.
If you have any questions regarding SEO services in Auckland don't be afraid to get in touch. We will help answer any SEO queries you may have and best of all no obligation advice will be provided.
10+ years working on Java, Php, Objective C, Action Script, CSS, HTML, and Javascript.
We are an Auckland based SEO company but have clients all over New Zealand. This means no matter where you are in the country you can contact our SEO experts to provide you with the best advice. The experience the team has built over the past years has been key to providing success to all our lovely clients.
We started our SEO services in Auckland and now grown to the rest of New Zealand simply because we provide you with the results you want and deserve. Our clients trust us with their SEO marketing.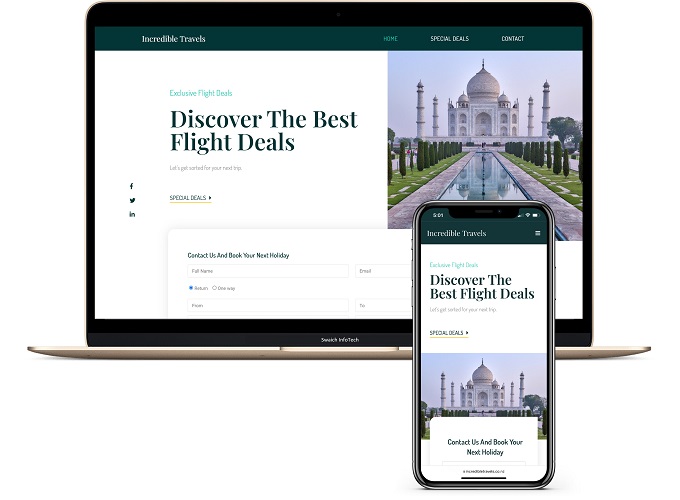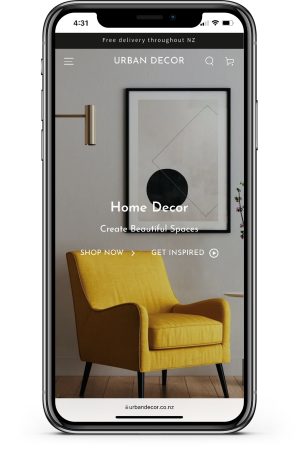 If you own an e-commerce site in Auckland and are not investing in SEO than you are simply missing out. Your products or services can be sold to a wider range of customers for every search query they enter in Google regarding product or services you are selling. So why not reap the benefit of organic traffic to your site and convert visitors into customers.
At Swaich Web Design we help e-commerce businesses optimise their products/services pages to get the best results in Google search engine rankings. The growth rate of the business is increased via organic traffic landing to the site and eventually turning into profit making customers.
Want to increase your sales?