Website Design Auckland Company
100% NZ owned & operated website design agency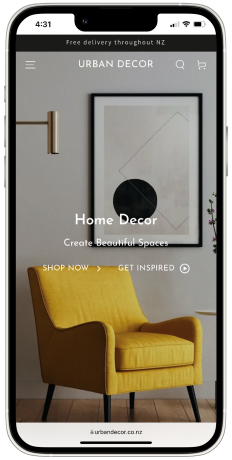 Websites that are designed to transform your business.
Websites that revolve around user experience and utility.
Increase sales by ranking on first page of Google search.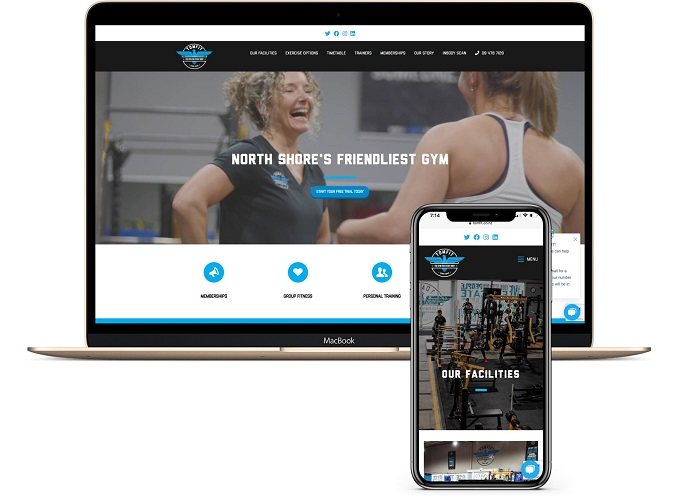 Creating unique website solutions
Helping transform your business digitally
Our team of experienced web designers specialize in quality custom websites to help your business standout.
Experienced Web Design Team
Quality Websites
500+ Happy Clients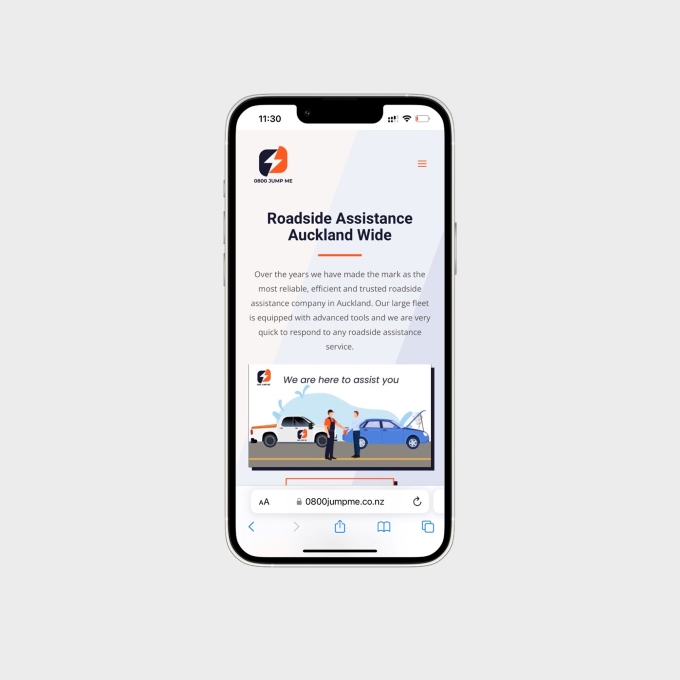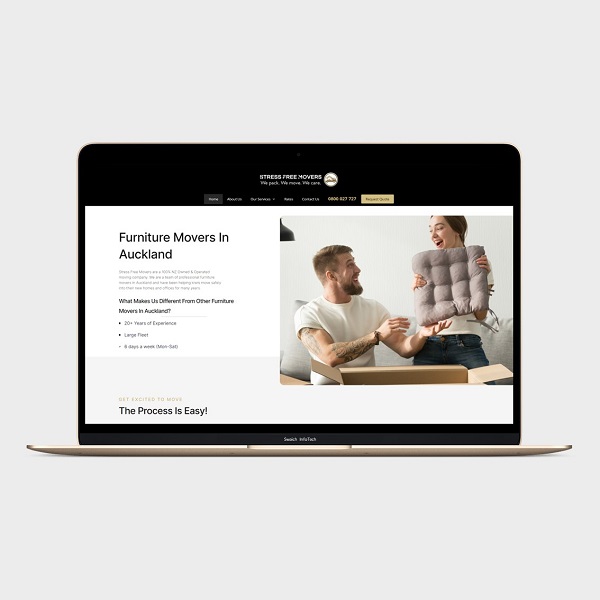 Websites designed for auckland businesses
What our clients have to say
"Had a website built, hosted and google workplace setup. Excellent service and would recommend them for any size project. Very fast turn around and helpful when making ongoing changes and developing."
"Really high quality web design. The team listen well to the needs and are easy to deal with. Definitely recommend and use them again for any future web design requirements!"
Experienced web designers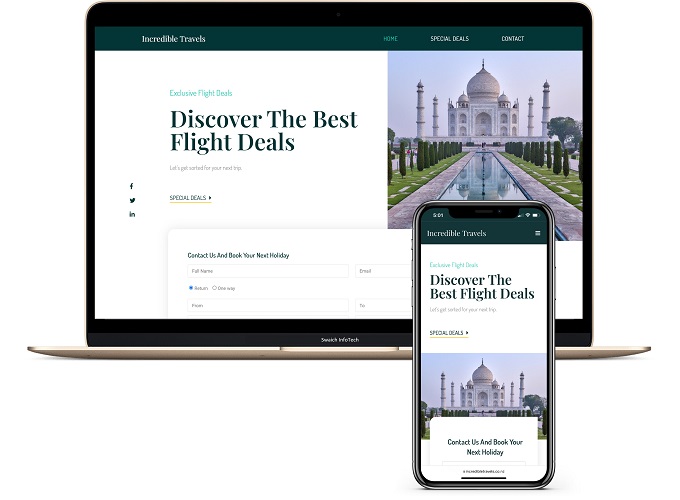 Responsive website design
A responsive website ensures that your website adapts accordingly to any device and improves the user's browsing experience.
Our website design Auckland team creates mobile-friendly websites as we understand that most of us spend a lot more time on our smart phones then anything else.
We specialise in affordable websites that turn visitors into paying customers.
The websites we design are geared to increase profit, improve google ranking and deliver superior user-experience to help drive more business sales.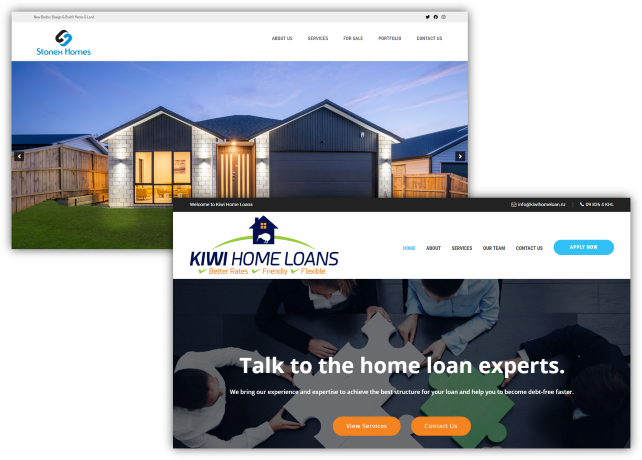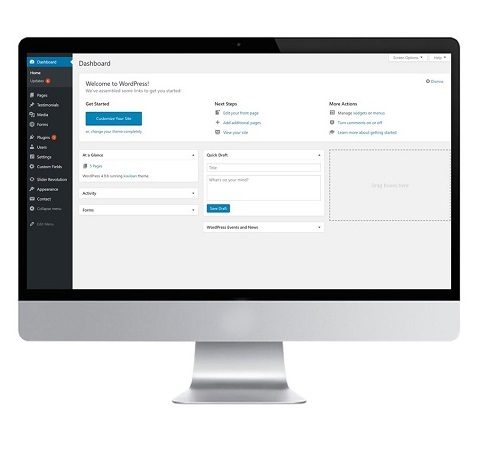 Creating custom website designs that gives you the  freedom to control all the content on your website with ease.
We will help you get familiar with different content management systems so that you can manage your website better and make use of these free open source platforms.
Our website design process
We provide a draft website design to help you visualize your website as per your requirements.
Our web designers & developers work together hand-in-hand to develop your website with tailored customisations.
The website is strategically analyzed and tested on all different devices. That's it, now your website is LIVE!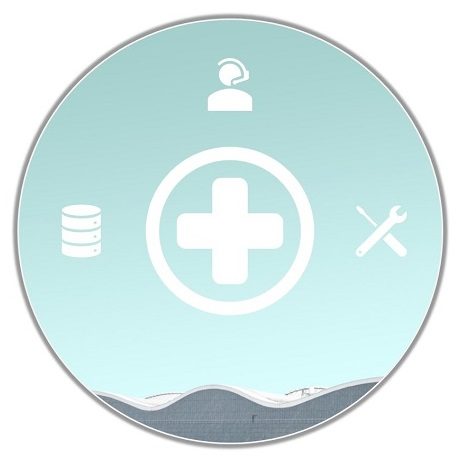 We're Auckland based website design company, which means that we are only a phone call away and can take care of things for you in a very short time.
Your organization's online credibility can be impacted by outdated content, broken links, security concerns and a myriad of functions the modern consumer has come to expect.
We offer ongoing customer support to ensure that your website is as professional as you are.
Does your business need a new website?
Free website consultation