Behind the scenes at Swaich Web Design
Swaich Web Design is an Auckland based digital agency that provides high quality web services.
We have got a highly talented team that deliver the finest services to our clients in the fields of website design, website development, seo services, digital marketing & mobile application development.
10+ years working on Java, Php, Objective C, Action Script, CSS, HTML, and Javascript.
We get our clients on board with our team from the word "GO" and make sure that they are part of the team as we develop their product from the concept phase through out to the final stage. Our team works in collaboration with clients to provide them with the best result possible.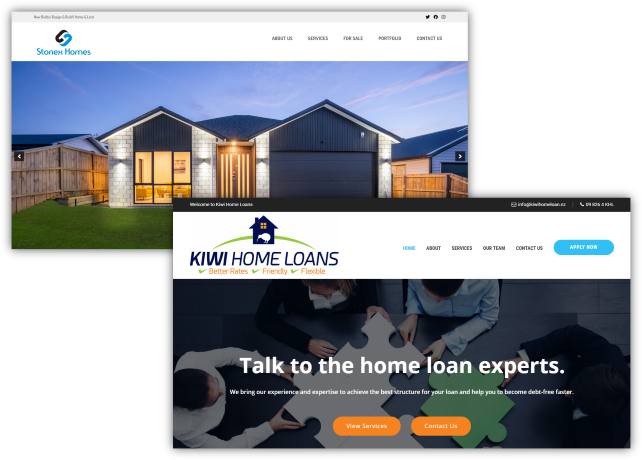 Time and time over the team at Swaich Web Design has proven to overcome all challenges that they have come across and will keep doing so in the future.
The online world today has a lot to offer and we are always out exploring new ways to better fulfill the requirements of our clients, keeping it exciting.
Our team follows a well laid out step by step process that ensures we don't miss anything. This gives us/client a better understanding of what is happening.
We promise not to bore you with all the technicality of building a website. Just give us your requirements and relax as our team does the technical stuff.
We believe in hard work and dedication
Do you want to boost your business?